Call for Papers
Kohl: a Journal for Body and Gender Research invites submissions for its seventh "On Incarceration, Surveillance, and Policing" slated for publication in June 2018. The Deadline for submissions is February 18, 2018.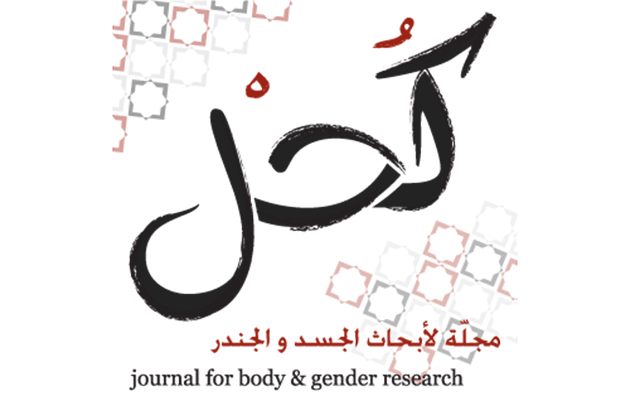 For its upcoming issue, Kohl is looking to understand systems of criminal justice as massive machines for mental and physical isolation, including incarceration, policing, and surveillance from a feminist lens, and expose the effects of liberal reformist politics when it comes to incarceration, and the ways in which such reforms create a system where punishment is more entrenched. Kohl is looking for papers that reclaim agency and bodily integrity and explore the ways in which bodies, movement, sexualities, and genders, among others, are controlled and commodified. The journal is also interested in critiques of the hegemonic state discourses, as well as those of mainstream allyship, for their disposal of bodies deemed unfit for nationhood, citizenship, and institutions, as well as notions of a virtuous morality on the one hand, and a vulgarization of sex as radical on the other.
The deadline for submission is February 18, 2018.
To submit a paper, please send your blinded piece to kohljournal@gmail.com as a .doc or .docx file, with "Submission Issue 7" as the subject of your e-mail.
Click here for more information.
The full call is available as a PDF version.