Event
The Horsh Beirut Festival is a public event held each summer in Beirut's largest green park bringing together people of all backgrounds and age groups to enjoy the green scenery and landscape and partake in a variety of free cultural, artistic and recreational activities.
The event aims to give people the opportunity to access the city's formerly closed public park which before the war was a place for gathering, festivals and traditions open for everyone.
This year's festival took place over two days, from 23 to 24 June 2018 from 15.00 to 22.00 and was organized by ASSABIL, Friends of Public Libraries, an NGO promoting free and unlimited access to information, and the Heinrich Boell Foundation, Beirut Office, a political foundation promoting informed democratic opinion, socio-political commitment and mutual understanding.
Its program featured a range of shows by performing artists and musical concerts. It included concerts by Lebanese singer and musician Sami Hawat & Al Rahala and by singer Nisreen Hmaidan and her band, theatre performances 'Jogging – Theatre in Progress' by Hanane Hajj Ali and 'Ayyoube' by Aliya Khalidi/Mira Sidawi/Tala Nachar, storytelling by Jihad Darwiche, children workshops and shows by Walkabout Drum Circle, Clown Me In, Cirquenciel, Les Amis des Marionnettes, and bagpipers' concert by Beit Atfal Assumoud / National Palestinian Scouts.
It also included the participation of several organisations and groups that are actively involved in environmental and societal matters and who offered a range of activities.
Souk El Tayeb was also present with a variety of ready-made food and 'mouneh' products (stored seasonal food) from all over Lebanon.
Press Review
Opening Speeches
The Horsh Beirut Festival 2018 - Opening Speeches - Heinrich Böll Foundation Beirut - Middle East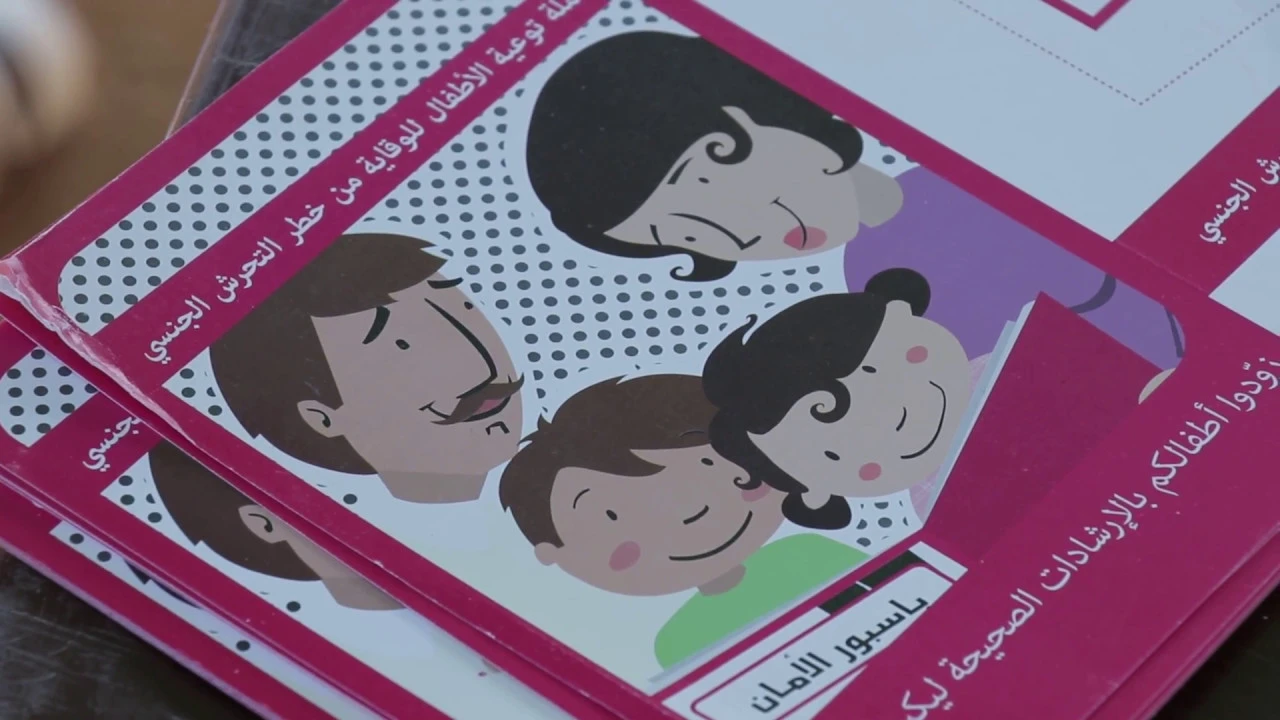 Watch on YouTube
Activities and Events