Accountability for Justice
Beirut August 4 Blast
Port Beirut Explosion - Heinrich Böll Foundation Beirut - Middle East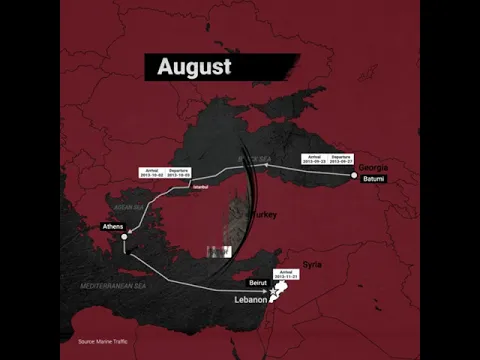 Watch on YouTube
One year passed since the blast in the port that devastated a big part of Beirut, killed, injured and destroyed so many lives. One year and no official investigation. One year and no accountability. One year and no justice.
We as HBS Beirut office mark this anniversary by publishing articles, interviews and videos produced and written by our partners and us. Our aim is to document what happened on that terrible day, and to support the calls for justice for the victims, their families and all people in Beirut that lived this horrible day.
By Samer Frangie
LEBANON'S DESCENT INTO THE ABYSS
The biggest uprising in the country's history just two years back, just one year ago one of the largest explosions in the twenty-first century, a regime obstructing any investigation into the root causes of the explosion, a global pandemic, and now one of the worst socio-economic crises in the world. In the last two years, Lebanon has been transformed beyond recognition, has unraveled beyond limits.