Environmental Justice: Why Feminism and The Earth are at Its Core?
by Dalia Othman (Lebanon and Germany, 2023)
Genre: Short Documentary / Original Version: Arabic / Duration: 9 min / Script: Joelle Hatem / Cinematography: Elsy Hajjar / Editing: Farah Jaafar / Sound Editing & Design: Farah Jaafar / Producer: Jeem e.V. / Co-producers: Heinrich Boell Foundation - MEO
Environmental Justice: Why Feminism & The Earth are at Its Core? - Trailer - Heinrich Böll Foundation Beirut - Middle East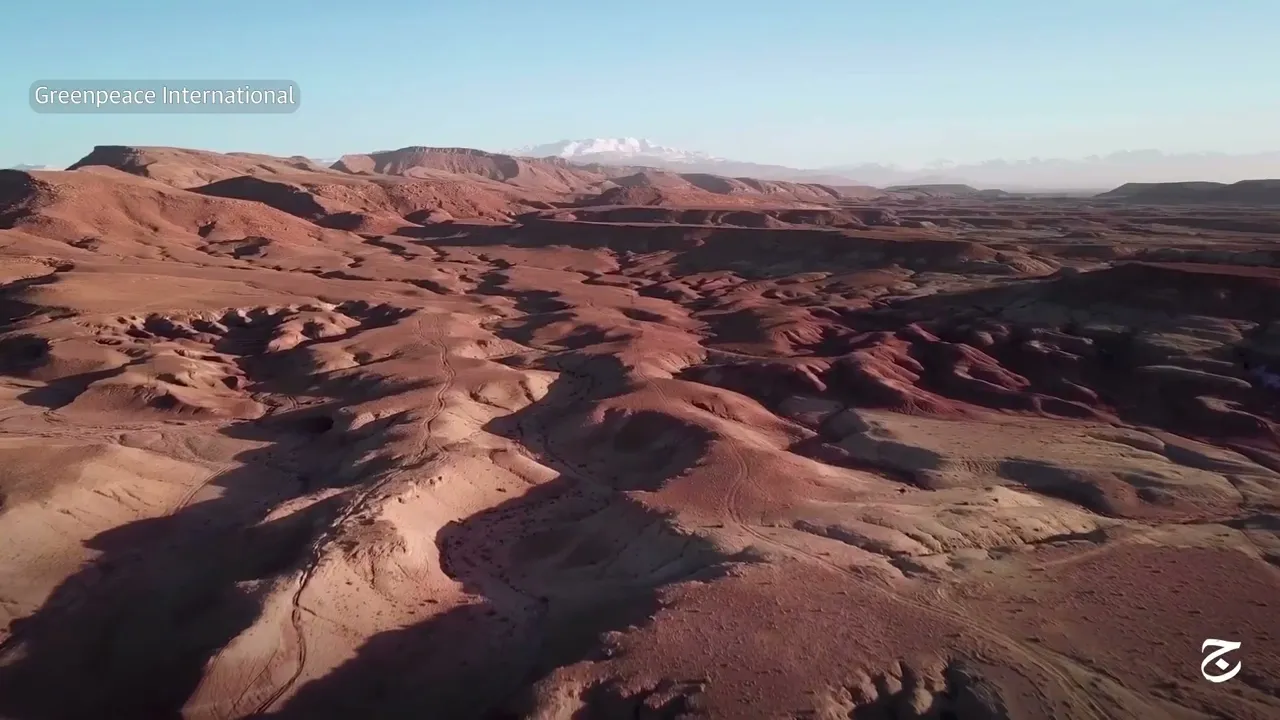 Watch on YouTube
With Climate change and its effects on the environment, economy and society becoming one of the most pressing issue of our times, we bring this short film that asks some key questions such as the importance of using the term "Environmental Justice" in the discourse around climate change and how this term intersects with feminism and feminist approaches.
The interview with Abir Saksouk, researcher and co-director of Public Works Studio, provides the viewer insight into the concept of Environmental justice and its relationship with the planet and feminism, in addition to the challenges we face in realizing it.
About the Director
Jeem e.V. is a feminist media organization that publishes predominantly in Arabic on issues related to gender and sexuality, and thereby challenging prevailing stereotypes, dominant narratives, and intersecting systems of oppression.
Contact
dalia.othman@jeem.me
https://jeem.me/
Beqaa
18th of August
at 7:00 pm
Bayt Lamma
Saida
26th of August
at 9:30 pm
Sikka
Beirut
2nd of September
at 9:30 pm
Orient-Institut