Lebanon's Iconic Cedars
by Roland Salem (Lebanon, 2019)
Genre: Short Documentary / Original Version: Arabic / Duration: 7 min / Script: Roland Salem, Dania Cherry, Julien Jreissati / Cinematography: Roland Salem / Editing: Roland Salem / Sound Editing & Design: Roland Salem / Producer: Greenpeace MENA / Co-producers: Fadi Gedeon, Roland Salem.
Greenpeace Series on the impact of Climate Change in the MENA region - Trailer - Heinrich Böll Foundation Beirut - Middle East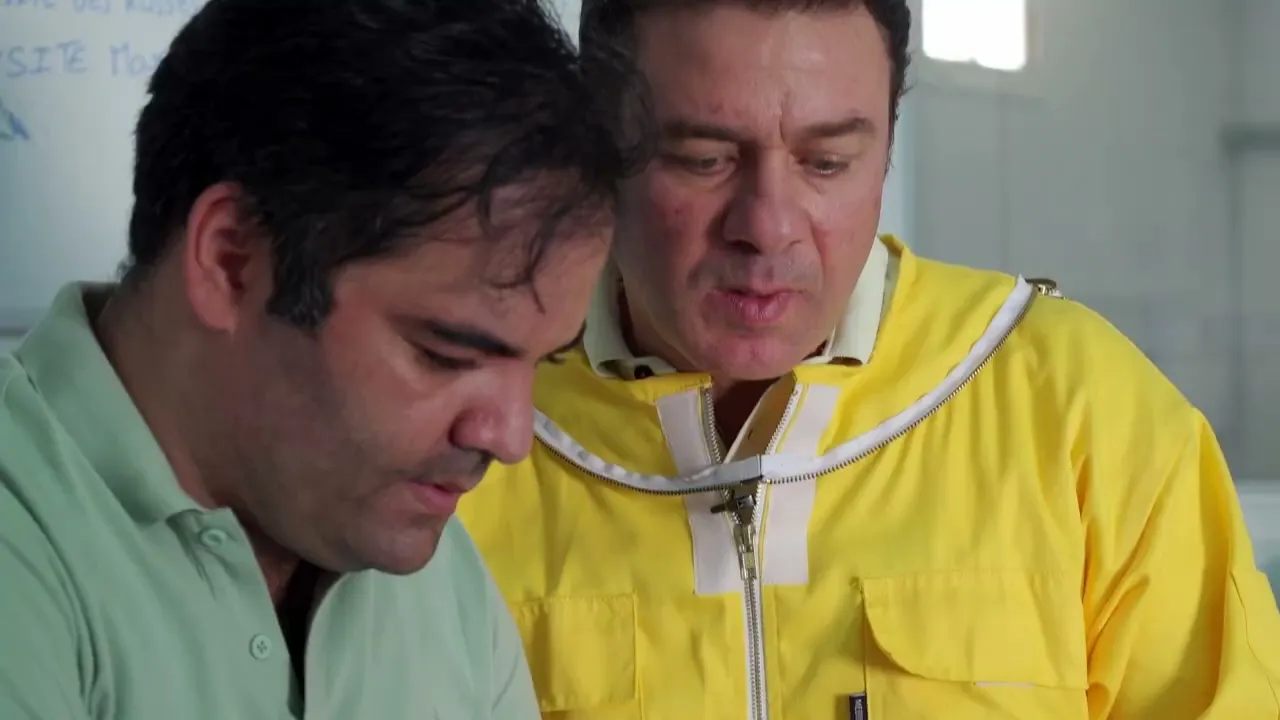 Watch on YouTube
Part of a series produced by Greenpeace on the impact of Climate Change in the MENA region, "Lebanon's Iconic Cedar Trees" is a short film that focuses on the dramatic effects of climate change on the iconic Cedars of Lebanon, demonstrating the serious impact of climate change on communities and the environment in the region. The film takes us into Lebanon's beautiful cedar forests, showing how these treasured trees are suffering due to quick changes in the climate. It's not just a story about the environment, it's also about the people who live here. The film shares views from experts, showing how climate change is affecting their lives and the future of these beloved trees. The film is a call to action that stresses the urgent need for us to do something about climate change, to protect the cedars of Lebanon.
About the Director
Roland Salem is a talented Multimedia Producer with over a dozen years of valuable experience. He's worked in the corporate world, with Greenpeace, the UN, WHO, and various local and international NGOs in the MENA region, mastering skills like Film making, storytelling, photography, videography. As a creative, Roland has made powerful documentaries and campaigns that have changed policies and attracted large audiences. He's hands-on and committed to making sure his work, from short documentaries to full-length features, is high-quality and impactful. Roland's ability to tell stories through media continues to greatly influence the industry.
Contact
rsalem@greenpecae.org
julien.jreissati@greenpeace.org
Beqaa
18th of August
at 7:15 pm
Bayt Lamma
Beirut
2nd of September
at 9:40 pm
Orient-Institut