Statehood & Participation
Throughout the countries of the Middle East, citizens view the state with suspicion. State institutions are often experienced as biased towards the powerful, corrupt and predatory, and as a sometimes violent means to safeguard the position of a ruling elite, or the domination of one part of the population over others.
Participation, on the other hand, is mostly reduced to elections of questionable representational value, or relies on informal channels and structures and primordial relations, and thus reinforces existing patterns of subordination and power.
The program Statehood & Participation supports initiatives that demand accountability and due process and encourage citizens to become aware, active and organized around issues of (gender-) democratic participation, freedom of expression and sustainable development.
INVISIBLE BORDERS - DOCUMENTARY FILM - Heinrich Böll Foundation Beirut - Middle East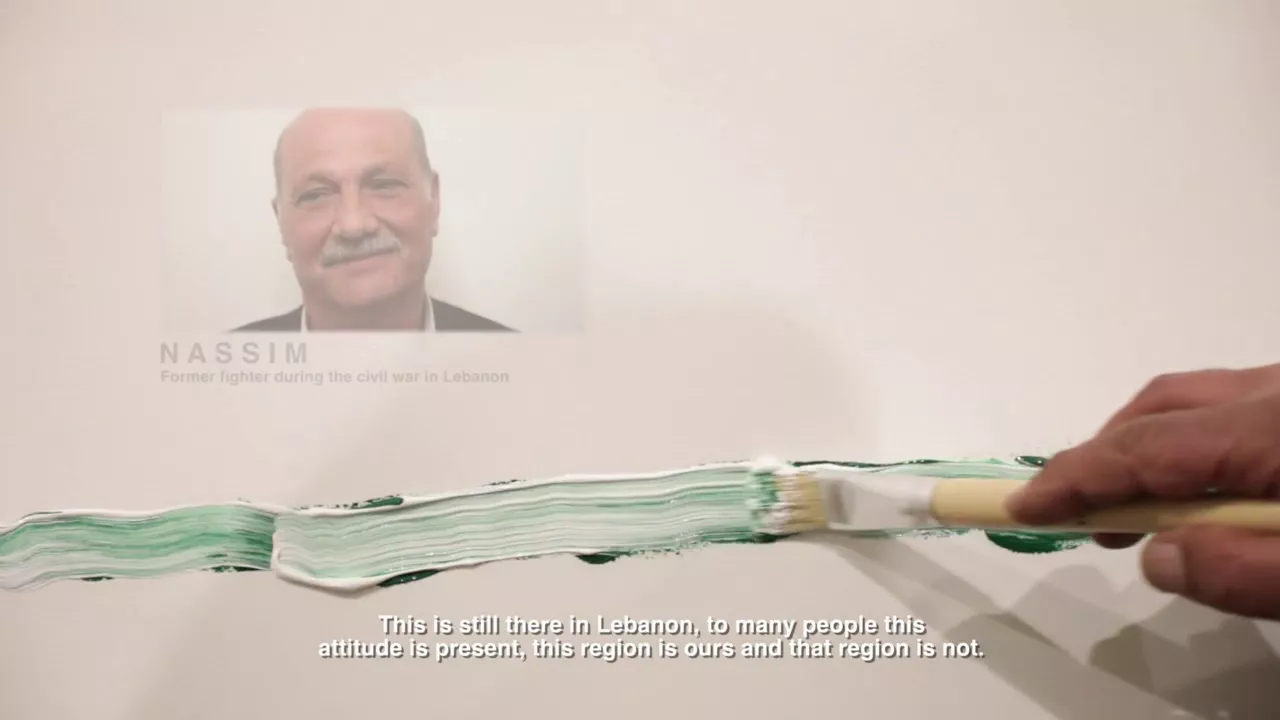 Watch on YouTube