Expert in the Field of Gender in Lebanon
we are looking for an expert to analyze the current gender context in the face of the political stalemate and economic collapse in Lebanon. The task of the expert will also include a mapping of gender related initiatives and of relevant organizations, including civil society, research centers, community projects and political groups.
Feasibility study
We are looking for an expert to conduct a feasibility study on our work in Iraq.
Truly Indispensable!
The Geneva Refugee Convention at 70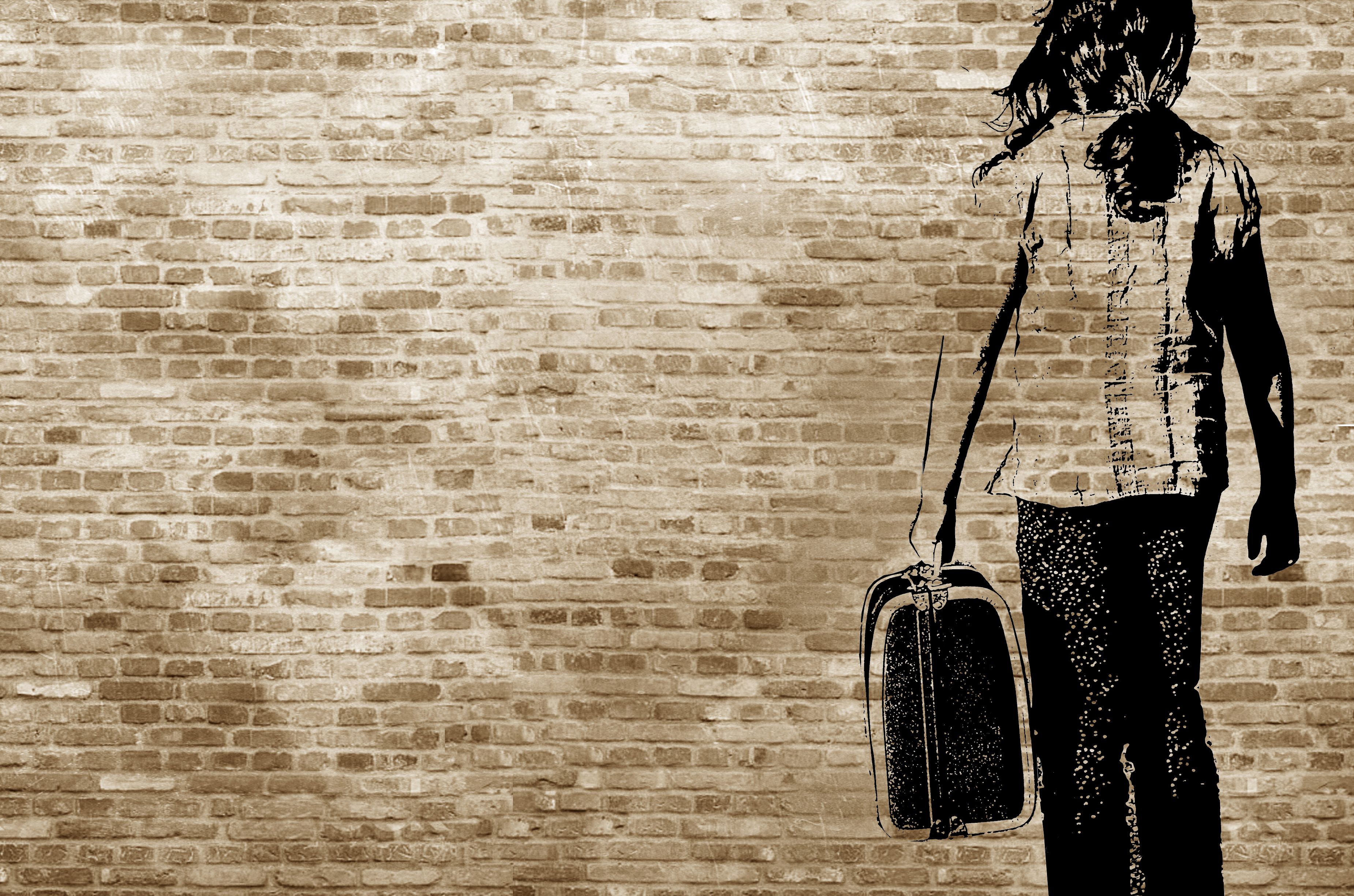 On the occasion of the 70th anniversary of the Geneva Refugee Convention (GRC) it seems more important than ever, to bring the Convention's indispensable importance for refugee protection back to the attention of policy makers and a broader public.
With changing global migration patterns and increasing numbers of refugees, the relevance of the Convention is often questioned. At the external borders of Europe, the United States, and Australia, the Refugee Convention is being blatantly violated due to pushbacks. Yet, as long as people are being persecuted in this world, the Geneva Refugee Convention cannot be dispensed with.
In 11 short statements persons of diverse backgrounds – artists, academics, refugees, activists – express their support for the basic principles of the Convention. We hope their voices will reach a large audience and hence make a difference.
Our Films & Videos
Hani Al Sawah's (aka Al Darwish) second album "MALAHI" (Arabic for "Temptations") now available on Youtube.
The music album, a project in collaboration with the Heinrich Boell Beirut Office, tells the story of how the years of conflict in Syria has influenced individuals' way of thinking regarding revolutions, war and politics, and their implication on the day-to-day lives and relations including ideas of identity and belonging.
More Videos